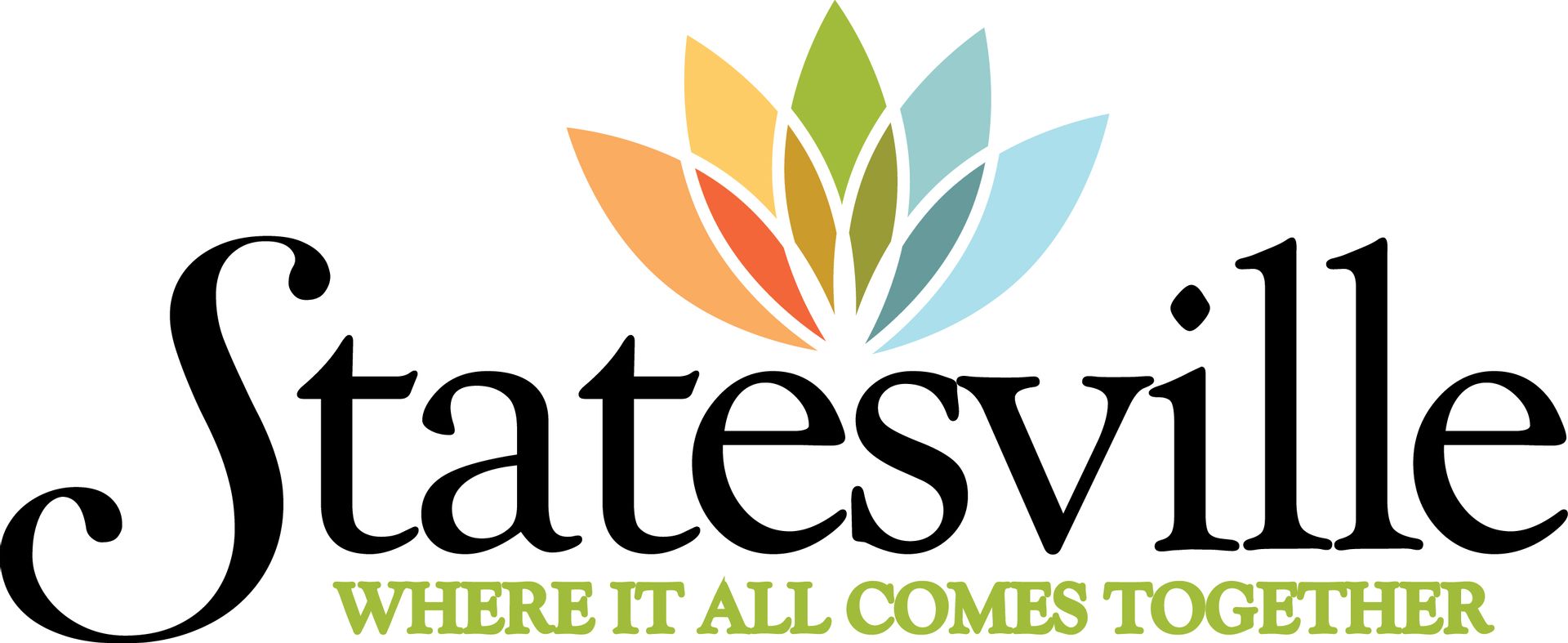 We are Statesville, North Carolina
Discover Statesville, North Carolina, Where It All Comes Together.
We are Statesville, North Carolina and we are proud of our 250 year history, tightly woven tales of our land, our resources, our people, and our spirit.
Founded by pioneers who were drawn to our fertile soil and abundant water, we were built around the grounds of the Fourth Creek Meeting House.  Soon after, we became the gateway to the frontier, as Fort Dobbs was built to protect this rich land from the vast unknown.
We are proud to be the quintessential North Carolina community in the middle of one of the world's most dynamic regions.
We are serious about business, and our success can be seen in the companies that have chosen to call Statesville home. Our proximity to both Charlotte and Winston Salem makes us an entry point to major markets, where there is no better place to combine outstanding quality of life, exceptional climate, strong industrial roots, and unmatched proximity to the entire eastern half of our nation.

Our history surrounds us.  From Fort Dobbs to Mitchell Community College, from Allison Woods to the Fourth Creek Burying Grounds, our stories of yesteryear can still be lived today. Walk our vibrant downtown, see the beautiful historic homes, churches, and shops that make our community an amazing place to discover and live.

 We celebrate our community with our amazing events, from the bustling streets of our Art Crawls to the breathtaking Carolina BalloonFest. Children dance downtown during Friday after Five, and light up for Pumpkin Fest and the Christmas parade.
We are the best of all worlds. We give you room to breathe. We are close enough, yet worlds away. We are city life and outdoor discovery. We are the wooded shores of Lake Norman, and scenic vistas of the Brushy Mountains.  We are industry and agriculture.  We are friends and neighbors, sharing in this authentic place.
We are Statesville, All American, yet uniquely North Carolina. We are creating a dynamic future for ourselves, while maintaining the values and quality of life that we cherish. We invite you to be our guest, and discover Statesville - a community of people committed to our heritage, our citizens, our visitors and our future.