Save the date(s) for Statesville, NC
---
Mark your calendars for these upcoming events in Statesville, NC!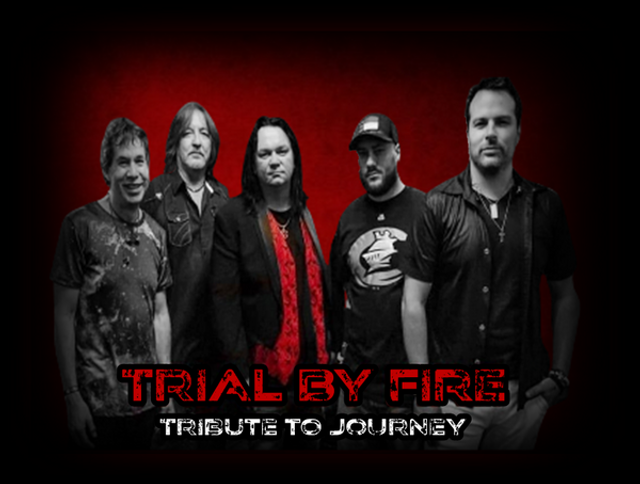 July 1 - Trial by Fire Tribute to Journey at Friday After 5
Prepare to let TRIAL BY FIRE take you back to an earlier day when lighters were held high, and you couldn't help but sing along to such powerful choruses as "Don't Stop Believin'", "Wheel in the Sky",  "Lights", "Separate Ways" and "Faithfully."
July 14-17 - Wild Goose Festival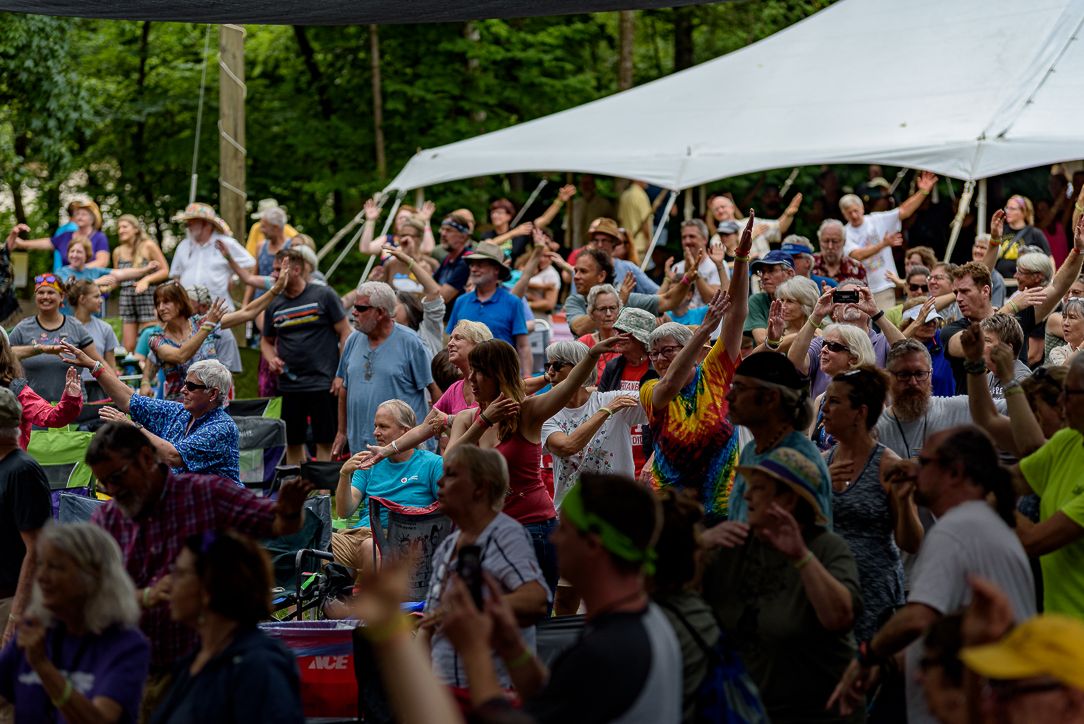 Wild Goose Festival is a transformational community grounded in faith-inspired social justice. Wherever we come together – at our nationwide festival, smaller local and regional gatherings, or social spaces online – we learn and grow by co-creating art, music, story, theater, and spectacle, engaging in a wide variety of robust, respectful conversations with each other and with thought leaders and artists from other communities. We refuse to be enemies with anyone.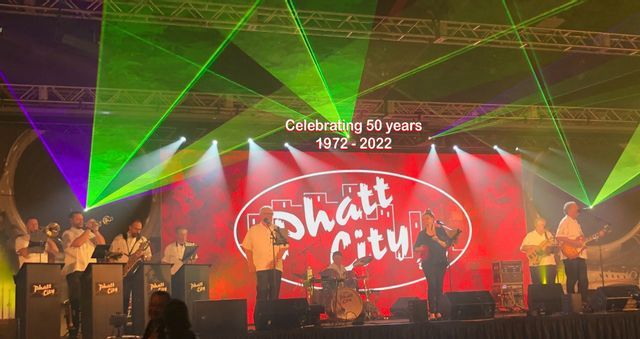 August 5 - Phatt City at Friday After 5
Phatt City was formed in the early 70's and has played off and on ever since. This is the forth generation of the group. There are three remaining charter members - Dan Vestal, Kim Heffner, and JP VanHoy. Phatt City plays the best of beach, R&B, and dance music.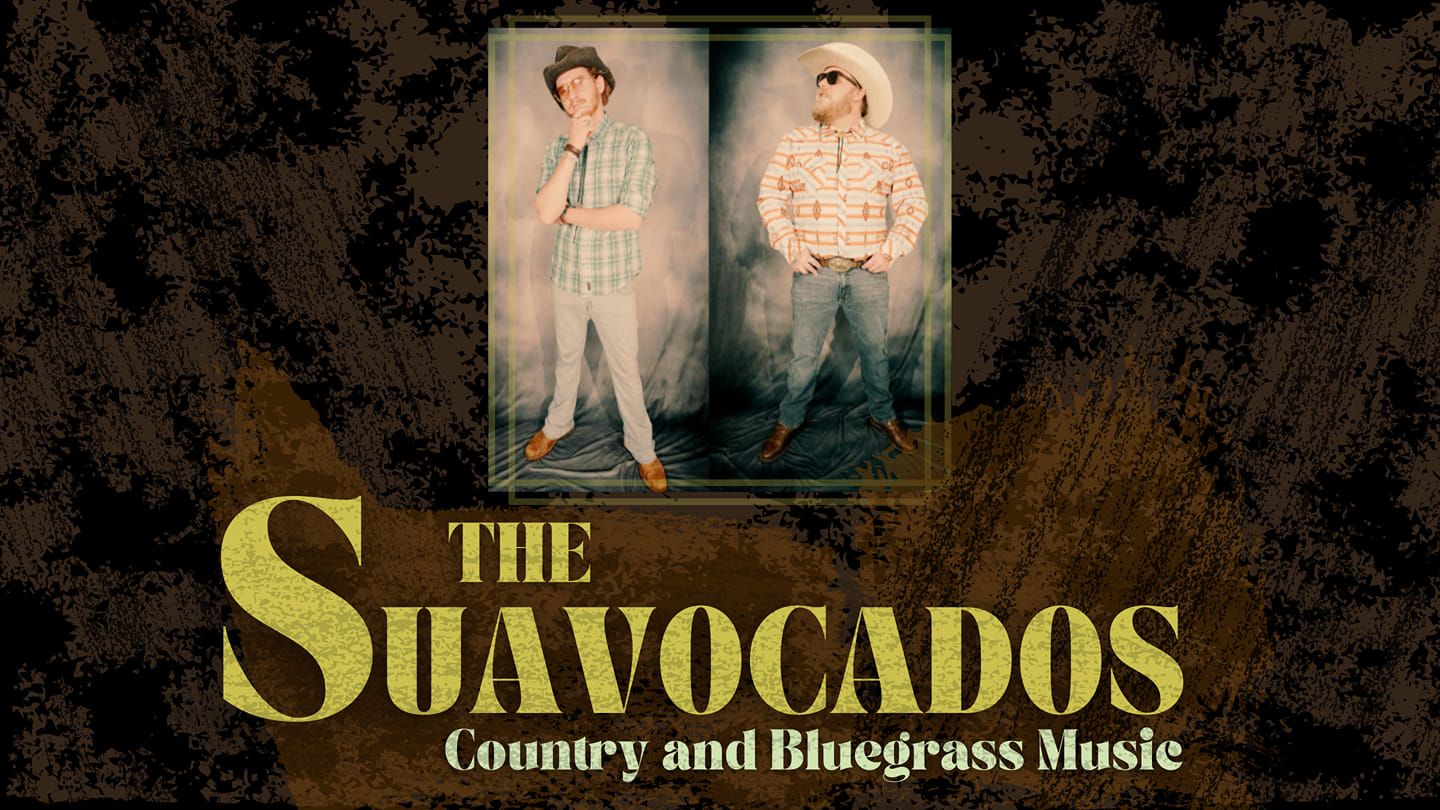 August 25 - The Suavacados Live in Concert
The Suavocados are an acoustic group based in the Piedmont of North Carolina. Their sound is rooted in country and bluegrass music, with some hints of western swing and gypsy jazz included. They perform original songs and unique covers of songs you would never expect to hear from an acoustic string-band.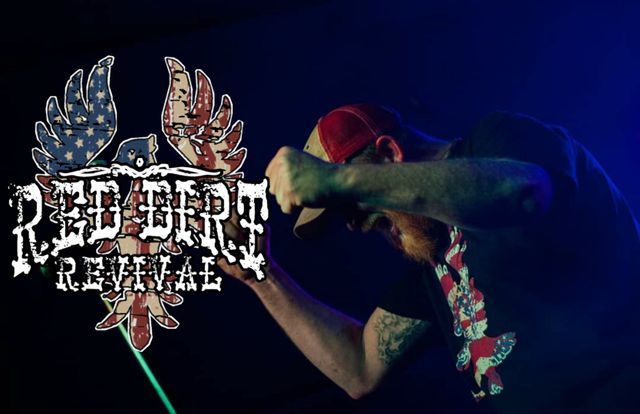 September 2 - Red Dirt Revival at Friday After 5
Red Dirt Revival (RDR) is a country band based out of Alamance County, NC. RDR is highly regarded in the local music scene as being a must-see show. Their song selection consists of music for the ages...all ages that is! Playing everything from the classic days of the outlaws, the crooners of the 90's, and all the way till today along with some original material, you are sure to be singing and dancing the whole show.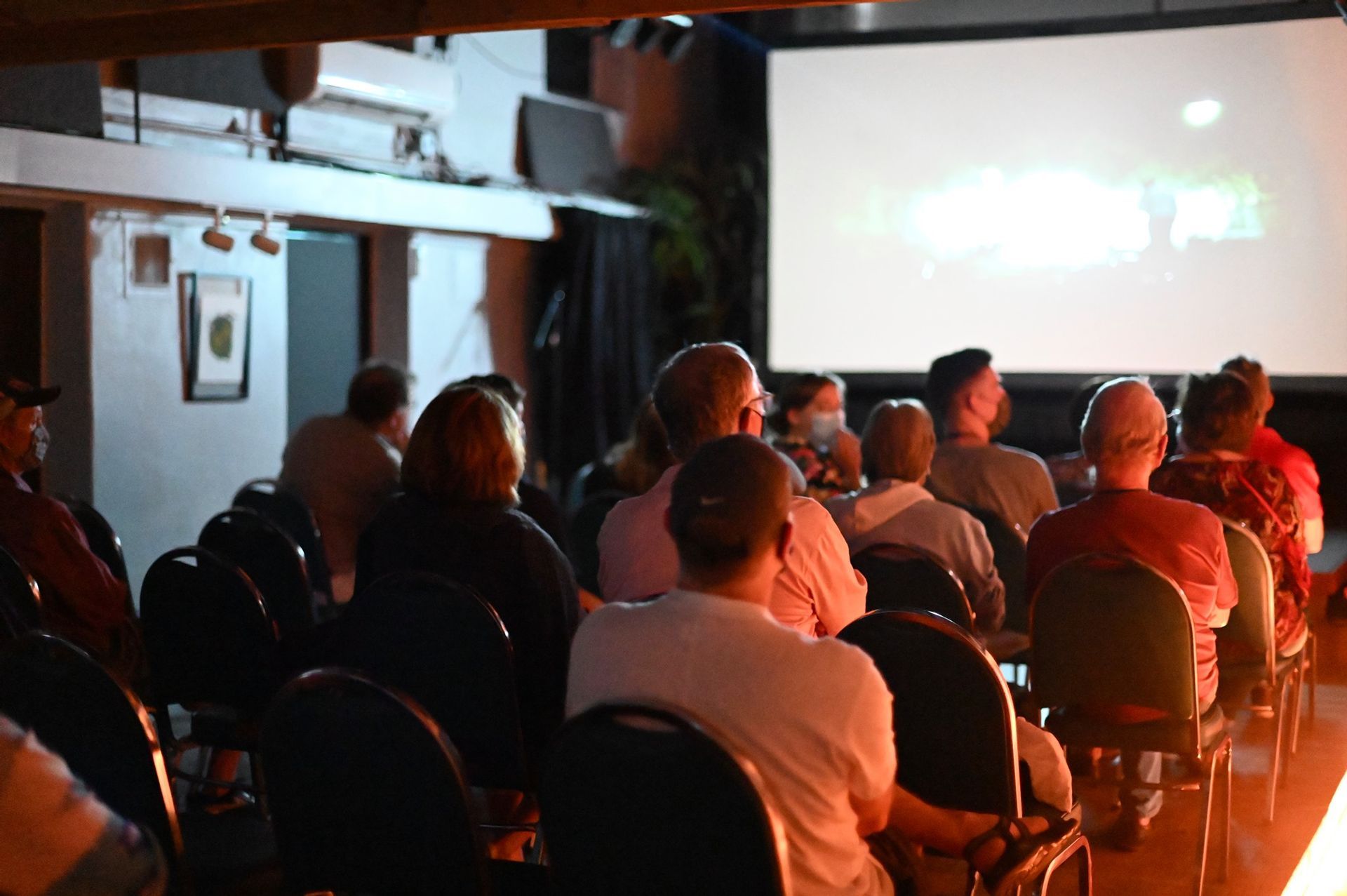 September 8-10 - Full Bloom Film Festival
The Full Bloom Film Festival is dedicated to bringing quality, diverse, cinema to Statesville, NC, a multifaceted art-conscious city in North Carolina. FBFF will take place in 2022 from September 8th – 10th in and around Historic Downtown Statesville.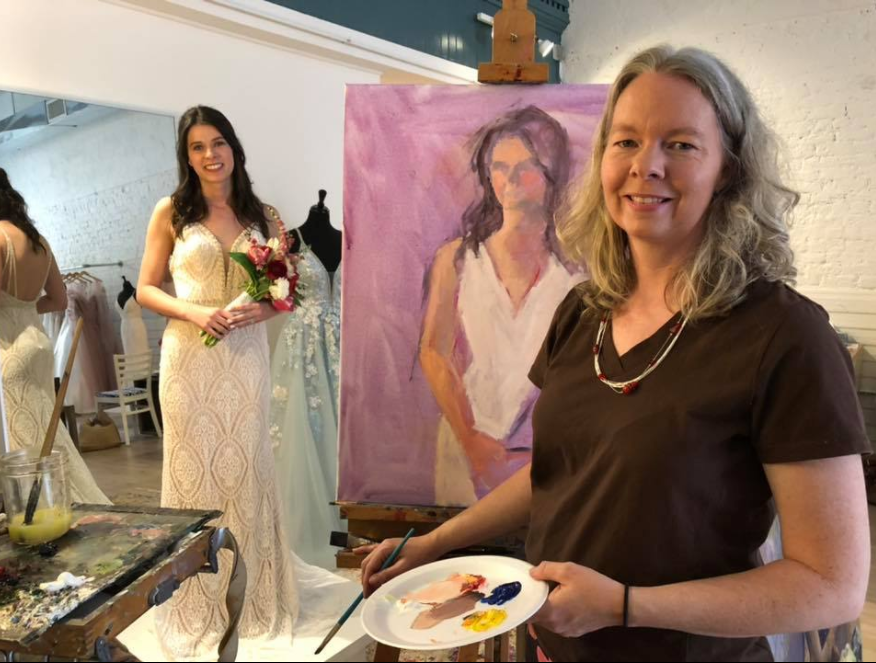 September 16 - Fall Art Crawl
The Art Crawl will showcase artists in different shops, restaurants, and businesses scattered throughout the heart of Downtown Statesville. The Art Crawl concept is simple – come downtown and walk from location to location, enjoy music, meet the artists and enjoy their work (maybe make a purchase), browse through the shops hosting the artists, and stay late for live music, food, and drinks at one of our many restaurants and bars.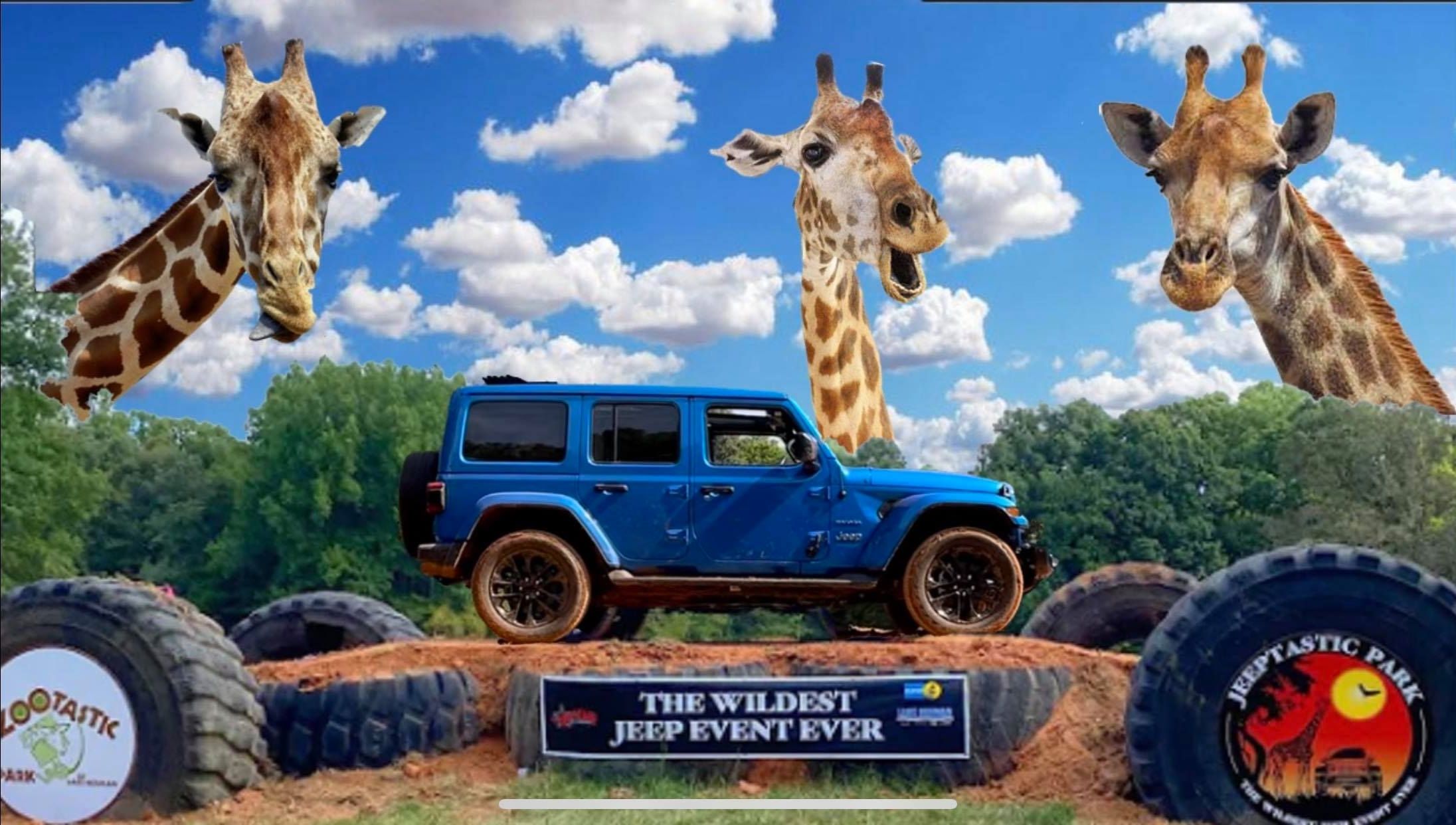 September 24-25 - Jeeptastic Park
Carolina's wildest event ever! Jeeptastic takes place at Zootastic Park, NC's largest privately held zoo with over 600 animals, including zebras, tigers, and giraffes. This event includes a 4.5 mile Jeep safari ride to feed animals, 2.5 mile custom built obstacle course, a show and shine to show-off your Jeep, custom built scale R/C rock crawling and obstacle park, 4 zone tread lightly safety training course, vendors, beer garden, food trucks, and live music.
October 1 - Hops & Harmony Craft Brew Fest
Sample and enjoy craft beers and ciders from local breweries, all while listening to a great lineup of local bands.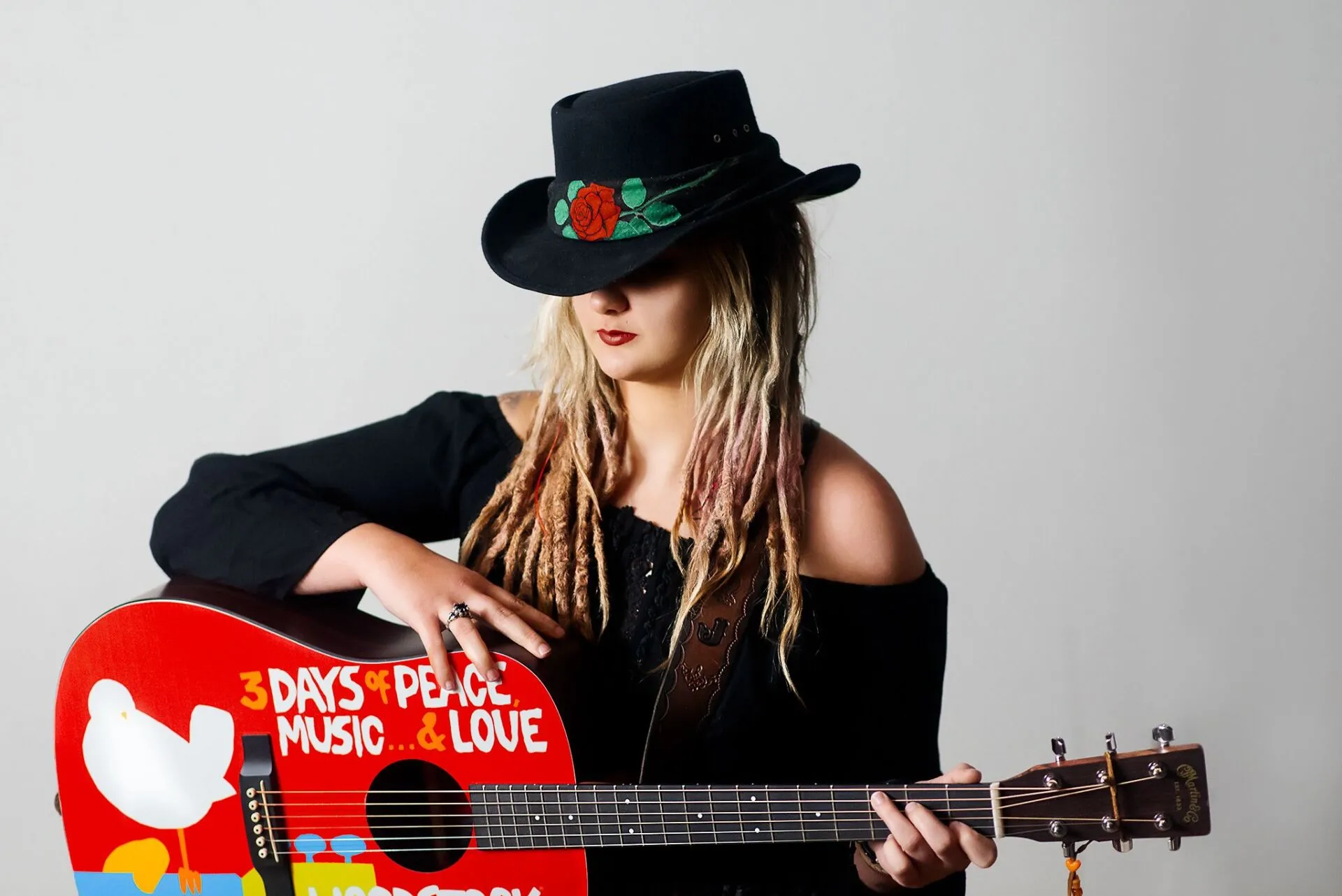 October 13 - Dani Kerr Live in Concert
Dani Kerr is a homegrown musician from Statesville, North Carolina. Her roots go way back to a time that she didn't even exist. In her effort to bring back classic Southern Rock music, she has found her own tone in the modern world.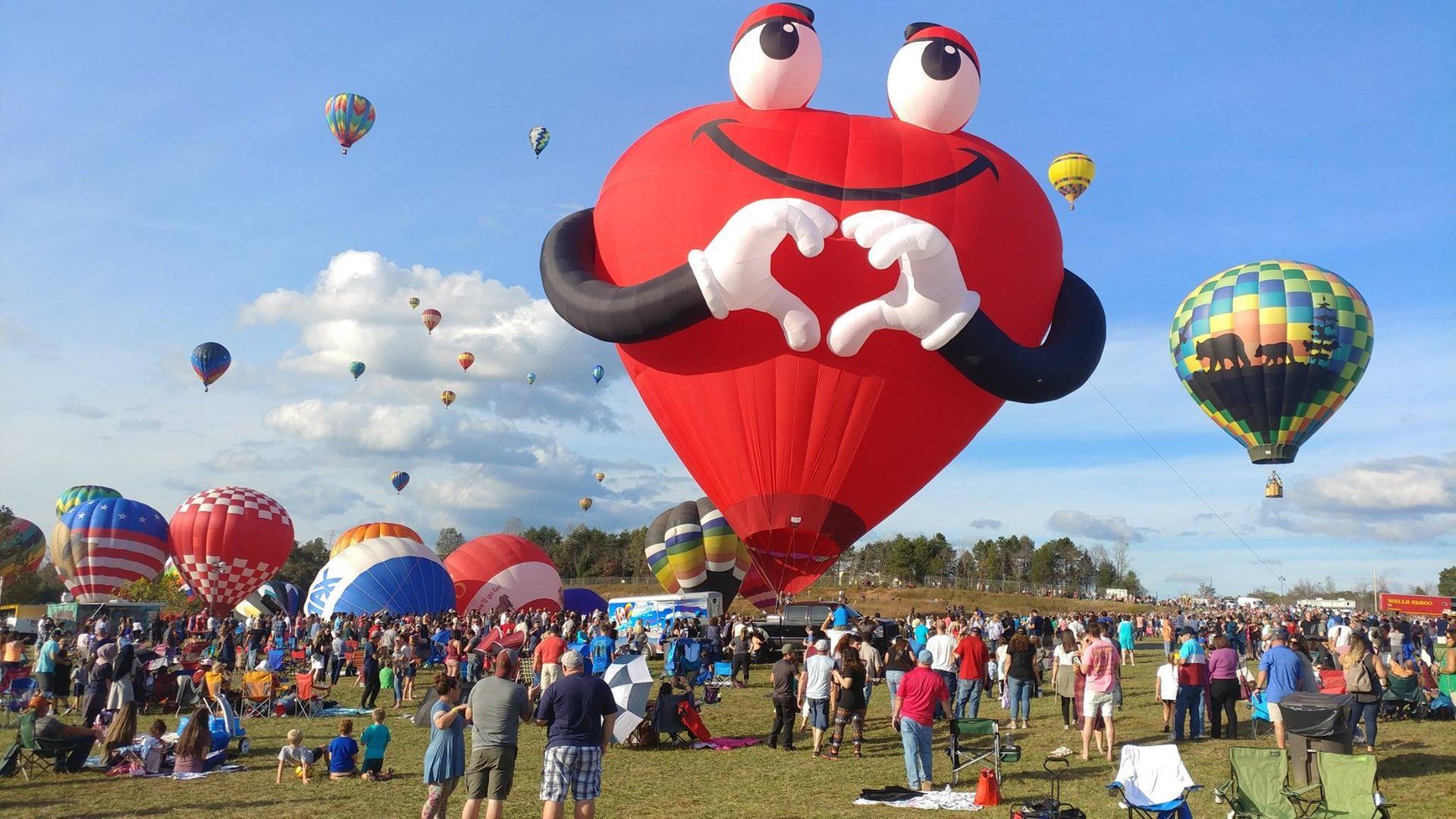 October 14-16 - Carolina BalloonFest
The Carolina BalloonFest is an annual family-friendly event. Bring your cameras, lawn chairs and blankets to experience our fun-filled weekend of outstanding entertainment, attractions, and activities while taking in the warm, autumn Carolina sun.
October 27 - Freddie Morrison & Friends Live in Concert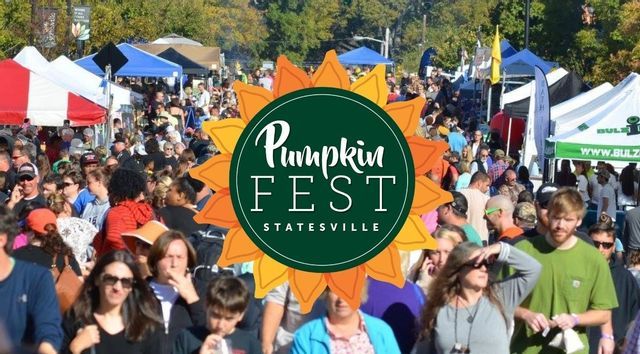 November 5 - Pumpkin Festival
Join us in Downtown Statesville on Saturday, November 5 for the 19th Annual Statesville Pumpkin Fest. From 10 am to 5 pm, the streets will be bustling with people and Downtown will be filled with live music, arts and crafts, great food, shopping, children's activities, and much more.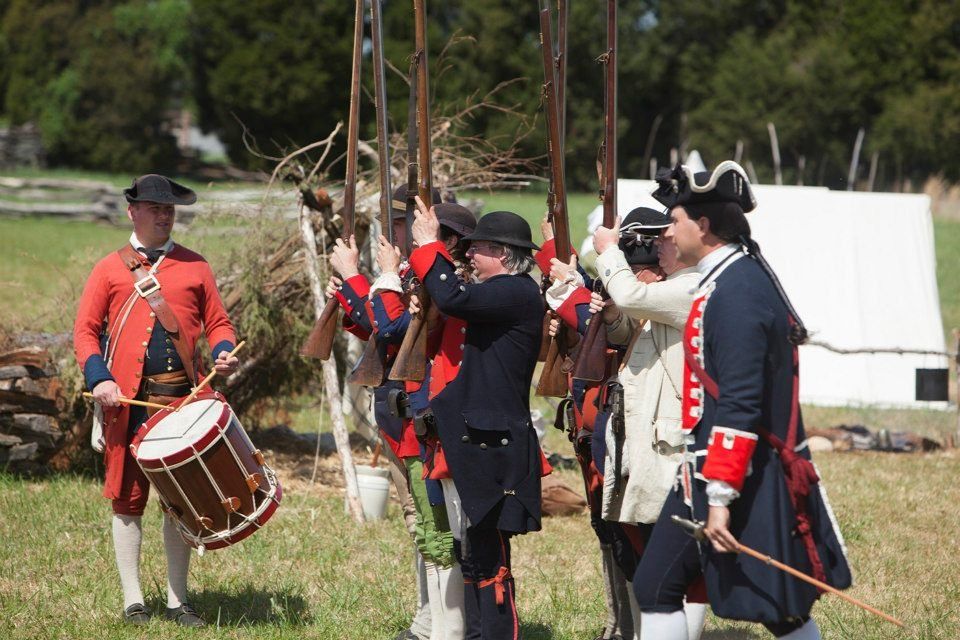 November 12-13 - Fort Dobbs Military Timeline
Visit with soldiers and support personnel from hundreds of years of North Carolina history. The experiences of veterans of the Revolution, Civil War, World Wars and other conflicts will be shared through living history displays and weapons firing demonstrations.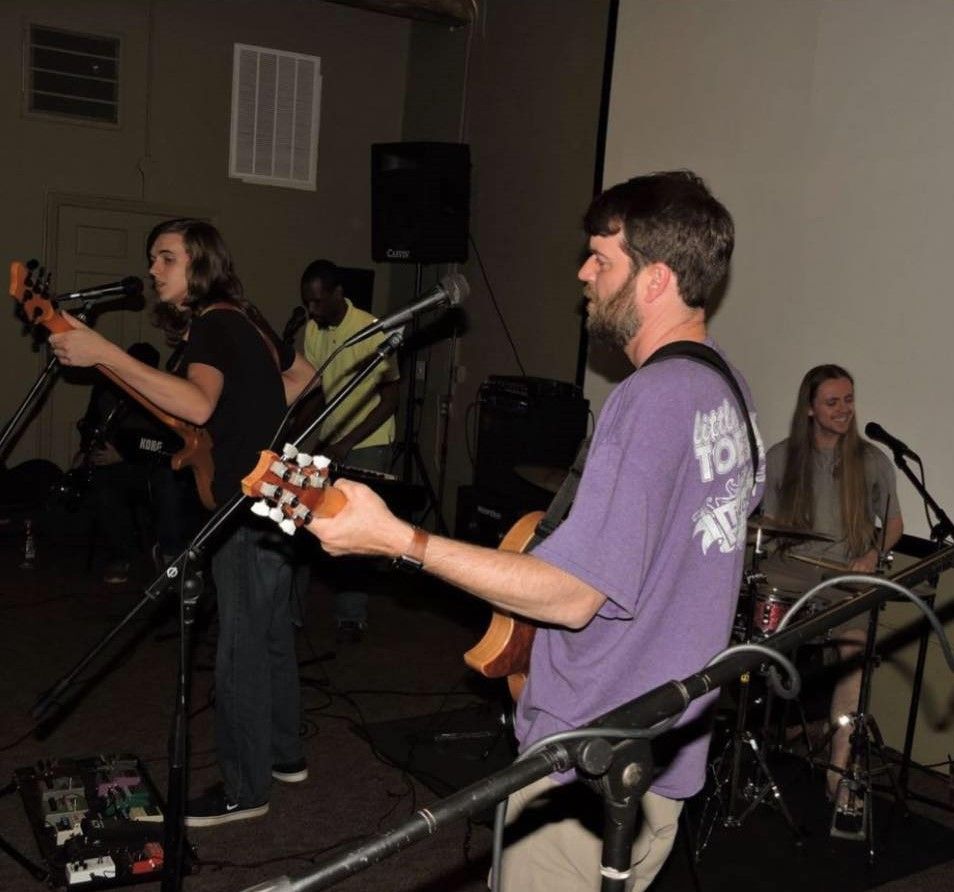 November 23 - The Broad Pickups Live in Concert
The Broad Pickups are a fun improvisational band, providing a positive message of love and unity. Influenced by various styles of music, the band combines different elements to produce catchy lyrics over-top  infectious melodies. Their musical spectrum ranges anywhere from funky dance tunes to ballads of love and hope.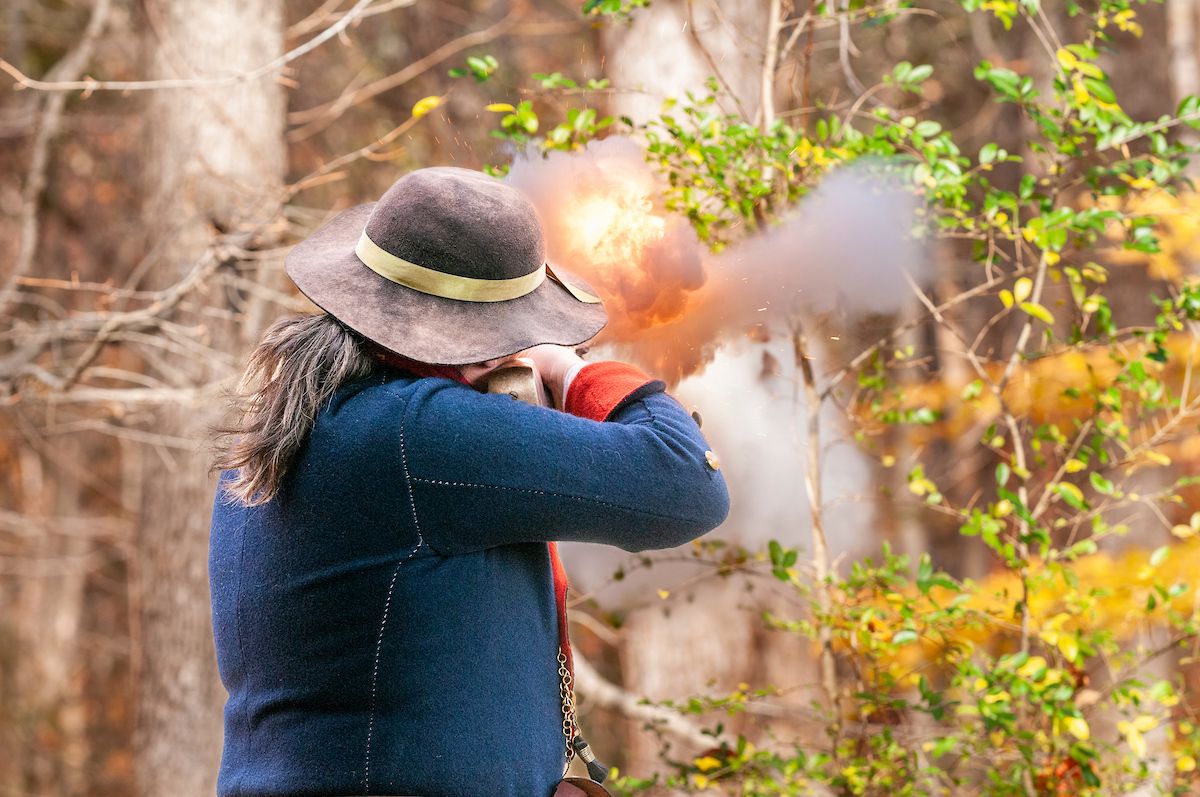 December 10 - Winter on the Western Frontier
See what life was like for the garrison of Fort Dobbs as they prepared for the onset of winter in 1756. On-going displays of life in and around the fort will including open fire cooking, wood working, and historic weapons firing demonstrations.