Full Bloom Film Festival Presents "The Paper Angel"
in
Full Bloom Film Festival
---
Join us for screenings of this narrative feature.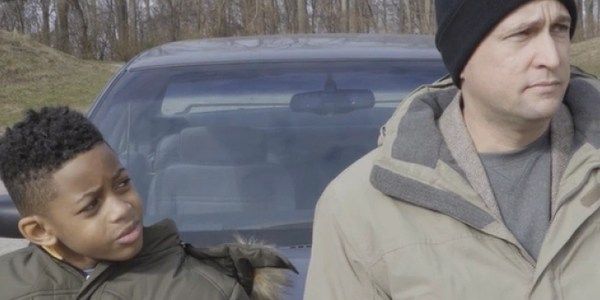 After taking over the family used car lot, Chris Bell squandered most of the meager profits on playing poker, owing more than $10,000. A car lot mogul also offers to buy him out for $250,000. Acting on a whim, Bell takes a donation angel off a Christmas tree hoping that a kind gesture for a stranger might turn the tables on his luck; but he finds out the hard way that luck is sometimes the worst thing to happen.
Director: Darren Hunt • Duration: 0:53:00
Saturday 9/11 | 3:00PM-4:00PM | Iredell Arts Council
Friday 9/10 | 10:45AM-11:45AM | D'Laney's Annex
For information on screening times, a complete list of programming, and to purchase tickets, 
click here
.