Full Bloom Film Festival: 2 World Premieres
in
Full Bloom Film Festival
---
Join us For the world premieres of narrative feature Samland and documentary feature Saving Spiracle.
Samland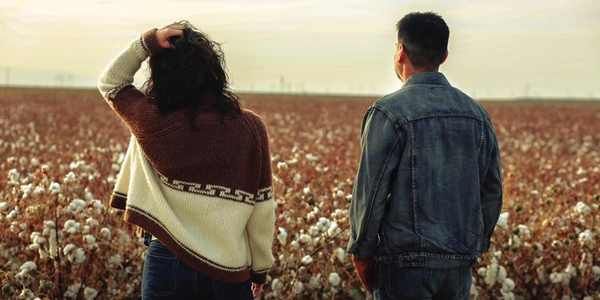 A desperate immigrant accepts a marriage of convenience from an unscrupulous drug dealer and family friend to a young woman running from her past, blinded by her addiction. Together, they search for the "American Dream" that seems to allude them as they travel down a dangerous path filled with deception and death, as they seek the truth about who they are, and how they fit into America's distorted landscape.
Director: Juan Pablo Reyes • Duration: 1:27:15
Friday 9/10 | 6:00PM-7:45PM | MCC - Shearer Hall
Red carpet event 5:30PM
Saving Spiracle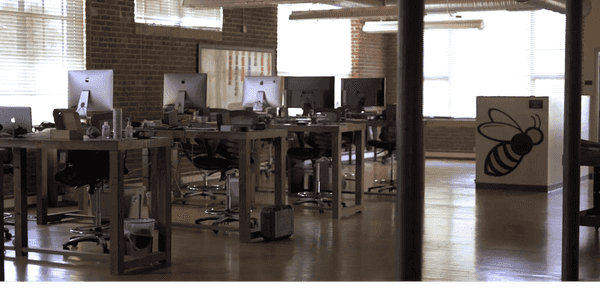 This documentary tells the story of three business owners as they struggle to keep their company afloat while trying to keep their personal lives intact during a worldwide pandemic. 
Director: David Kernodle • Duration: 0:56:00

Saturday 9/11 | 6:00PM-7:15PM | MCC - Shearer Hall
Red carpet event 5:30PM
For information on screening times, a complete list of programming, and to purchase tickets, 
click here
.